Content Area
McGraw Hill Professional
guiding you through today's hybrid, digital age
---
McGraw Hill Acquires Boards & Beyond
Boards & Beyond is now part of the McGraw Hill family.
The acquisition expands our position as a leading provider of trusted medical learning resources to students and professionals.
To learn more, please view the Press Release.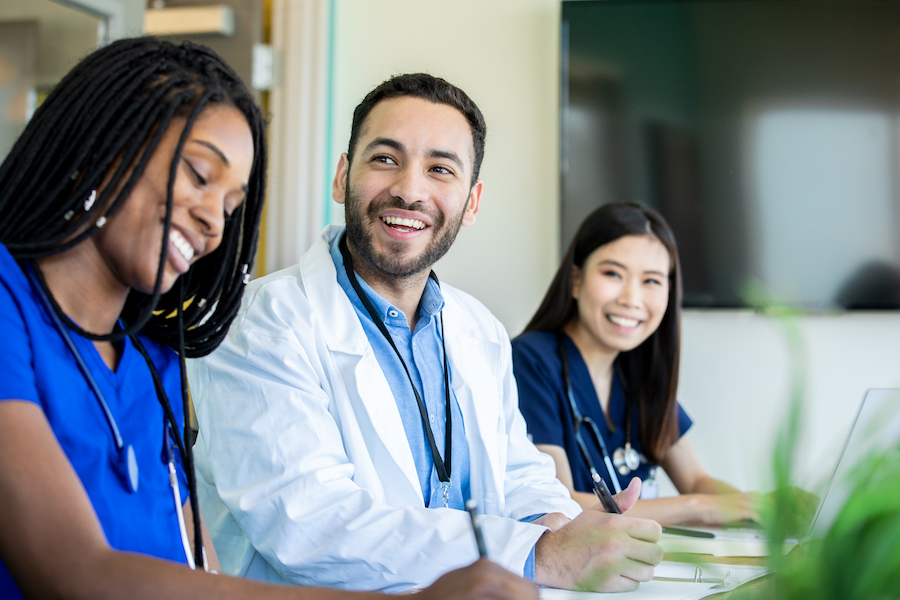 Discover the World of McGraw Hill Interactive Learning Solutions
Authoritative, trusted, and continuously updated, Interactive Learning Solutions from McGraw Hill deliver unlimited, on- and off-campus access on any device.

See how we are supporting lifelong learning through content created by world-renowned authors & subject matter experts in the fields of science, engineering, and medicine.
McGraw Hill Professional has the products for every learning Journey!
Learn about what's new in the areas and medicine, engineering, education and IT, and find the study aids to help you or your students excel in exam preparation.
Three exciting new resources, available now. Take a look.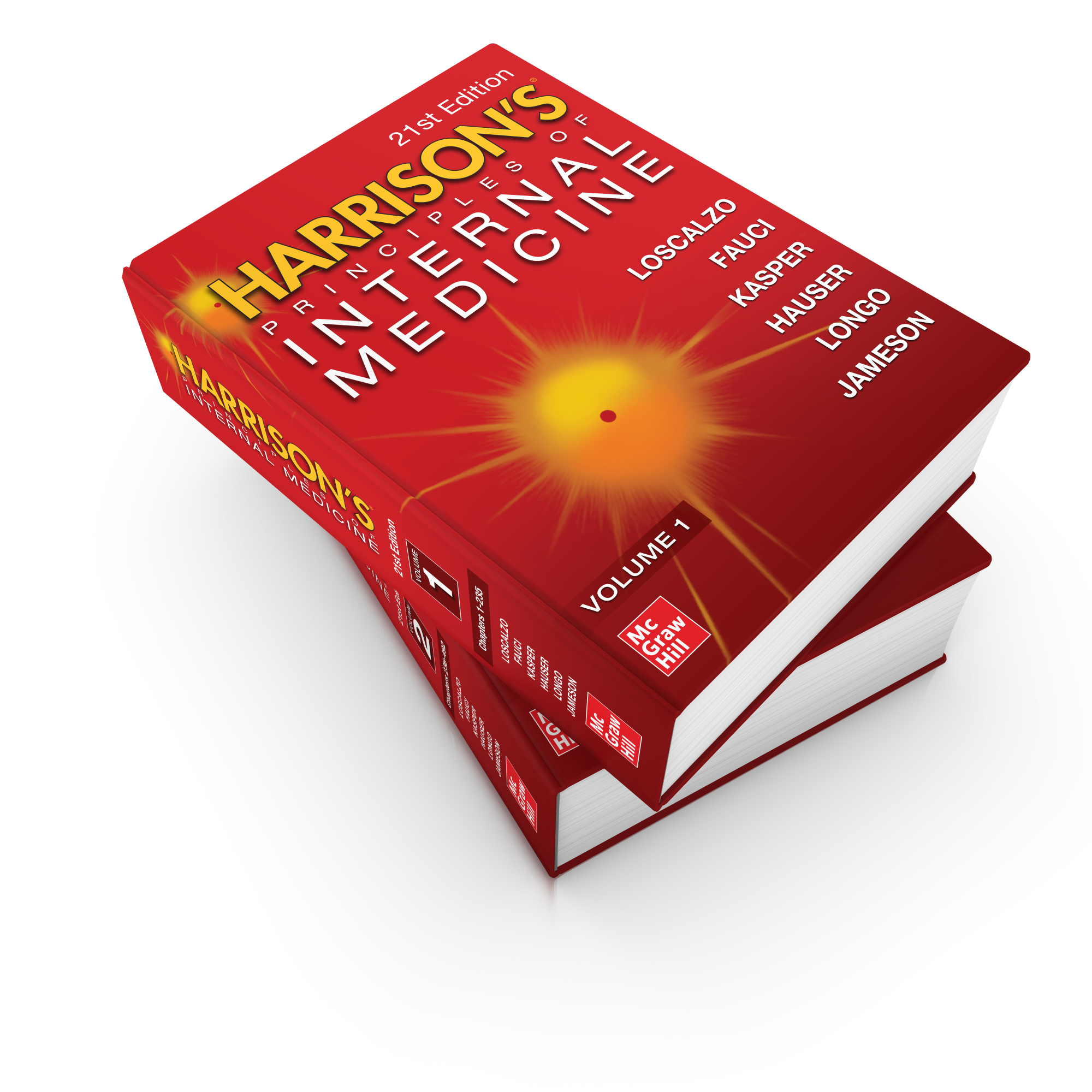 ---
Loscalzo, 21e
Harrison's Principles of Internal Medicine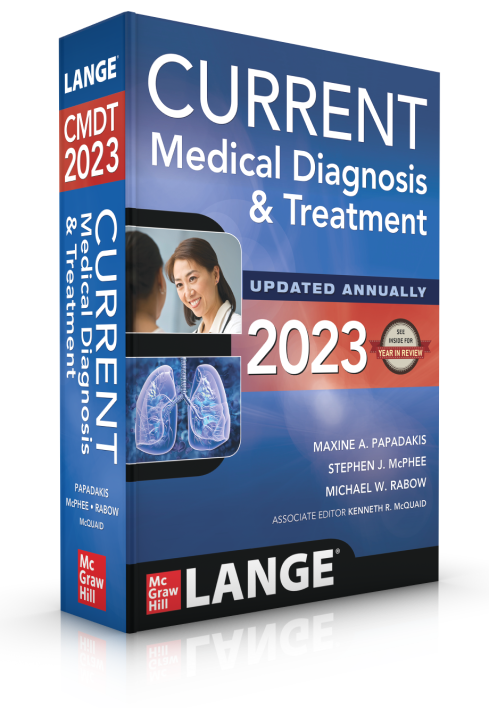 ---
Papadakis, 62e
Current Medical Diagnosis & Treatment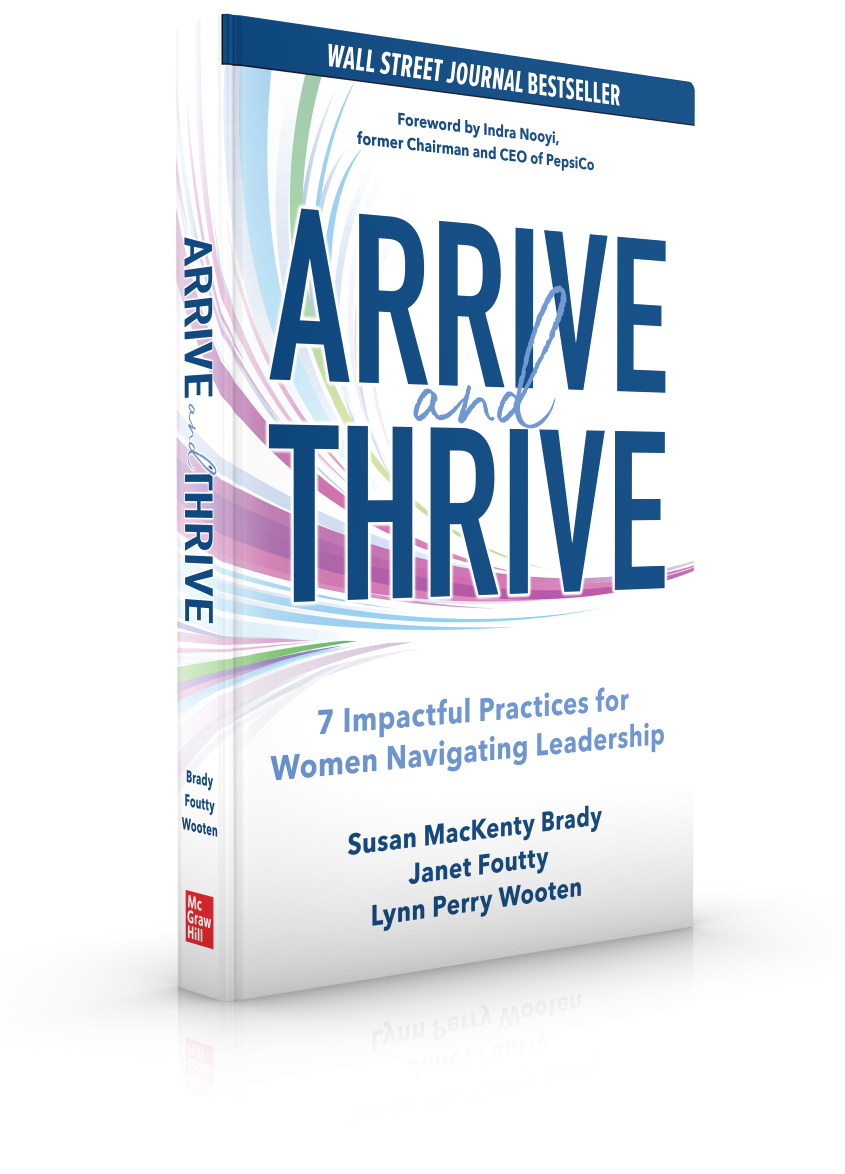 ---
Perry Wooten
Arrive and Thrive:
7 Impactful Practices for Women Navigating Leadership
McGraw Hill Professional
Guiding you through today's hybrid, digital age
---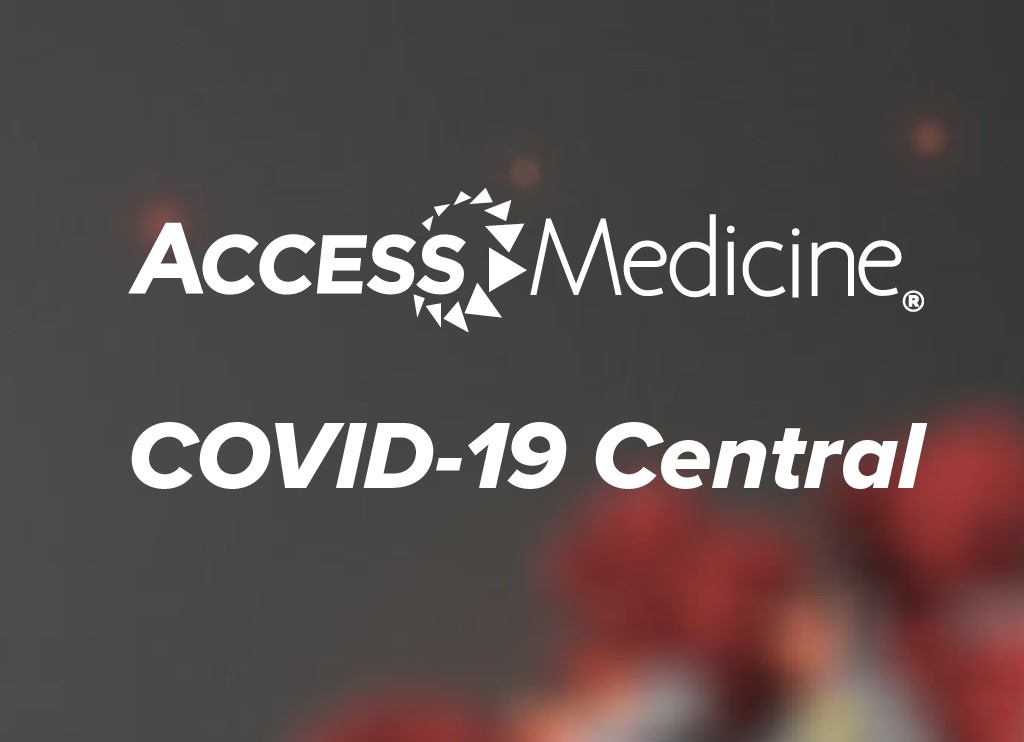 AccessMedicine is providing guidance and support to assist in navigating today's 'new normal' with COVID-19. Infographics and information is provided to help you learn about, diagnose, and treat COVID-19.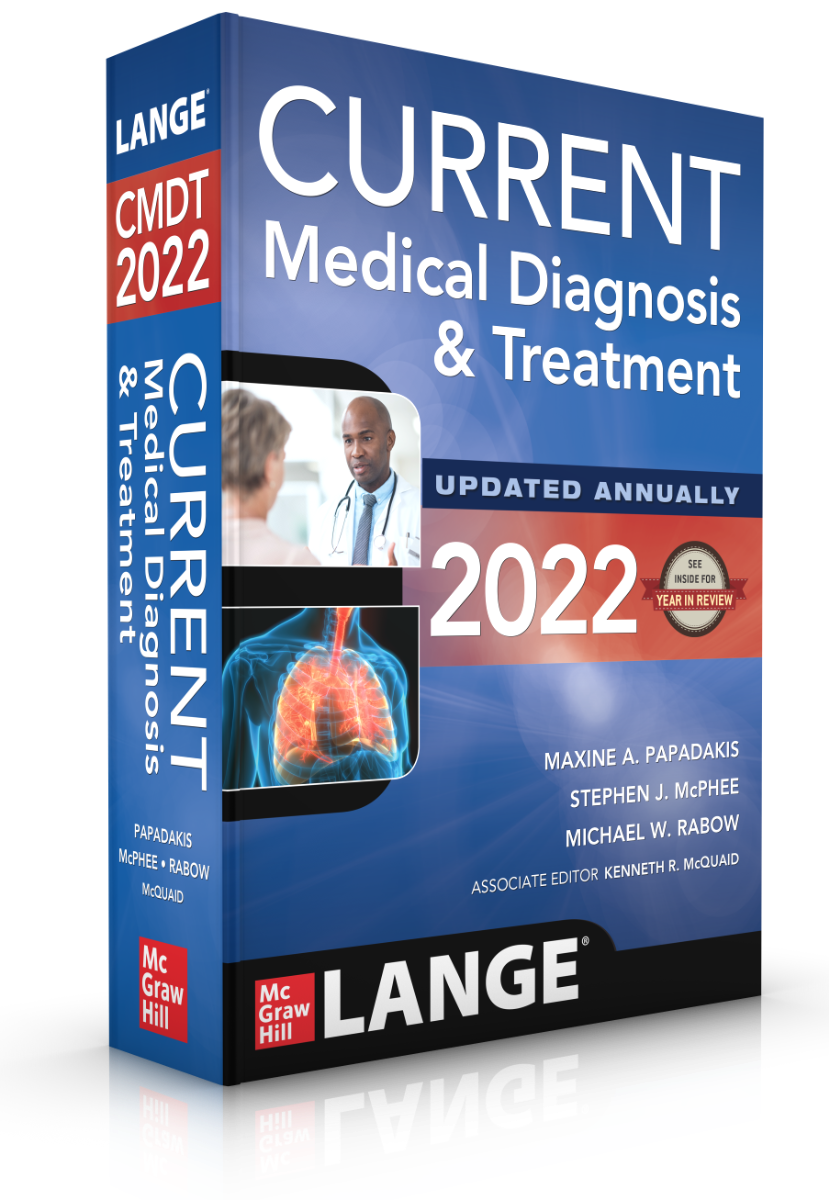 CURRENT Medical Diagnosis & Treatment, the most popular annual guide of its kind -- fully revised and updated to reflect all new clinical developments in every field of medicine. View the latest updates.
McGraw Hill is committed to offering our full support to engineering education programs through AccessEngineering. We have several resources available to you that can help you make the transition from in-person to virtual classrooms.
Digital Learning
Maximize outcomes & improve efficiency with innovative online resources.